Luxury at it's Peak!
We are proud to say that since our opening we have been serving our guests in the best possible way. In De Phantom Continental Hotel, where each one of our 92 rooms – with its own personality and style – will help you to feel at home and to live the "Luxury" experience as you would never have imagined it. Welcome Home!
Make memories at De Phantom Continental hotel, Lagos, where Southwestern charm, magnificent scenery and casually elegant surroundings exemplify the gentle ambience of this barrier island's luxury resort.
Special Offer
Enjoy special offers only at De Phantom Continental Hotel
₦51,500.00
to
₦51,500.00
/ Day
Take a break and pamper yourself in our Phantom Classic: elegant design solutions for an exclusive and comfortable stay, you enjoy moments of relaxation and completely unique pieces of furniture.
View Room
₦59,000.00
to
₦59,000.00
/ Day
Enjoy our elegant guest rooms, designed in divergent tones and tailored to the needs of private and business travelers alike. All rooms have a large marble bathroom, a King size bed, air conditioning, an additional…
View Room
₦65,000.00
to
₦65,000.00
/ Day
Phantom Executive has a comfortable king size bed, separate desk and bathroom with walk-in rain dance shower or a bath and shower and modern. Elegant, inviting and with a wonderful view over the city and…
View Room
Every month De Phantom Continental Hotel has different special offers, please follow up to get the latest and fastest deals.
Our Vision
To be an outstanding brands that provides Luxury services to our clients globally.
Our Values
1. Delivering quality luxury services
2. Integrity
3. Promptness
4. Consistency
5. Creative problem-solver
Our Mission
To delight and satisfy our guests by clearly understanding and surpassing their expectations through the provision of Our Core Values.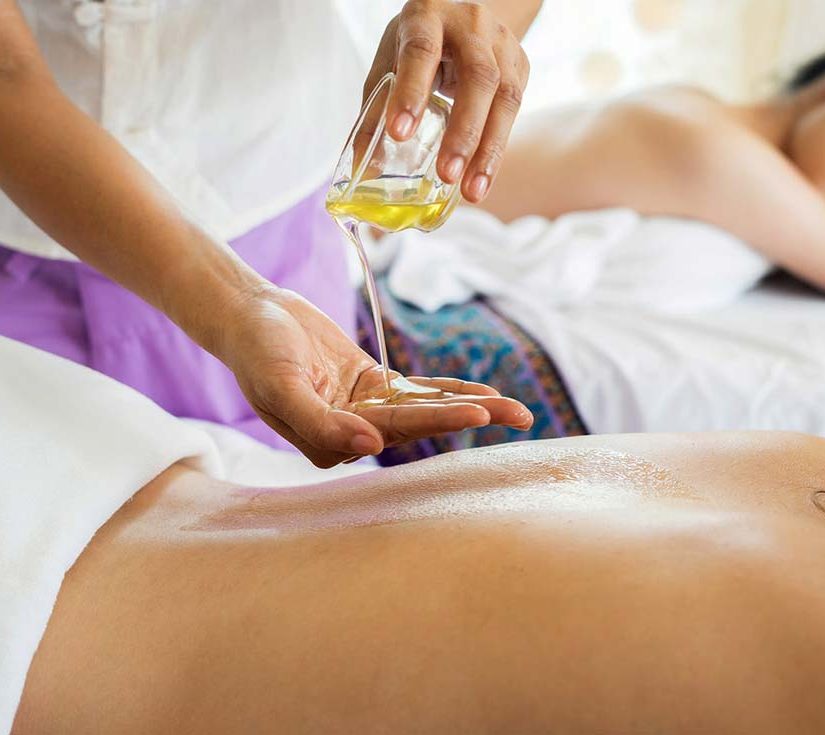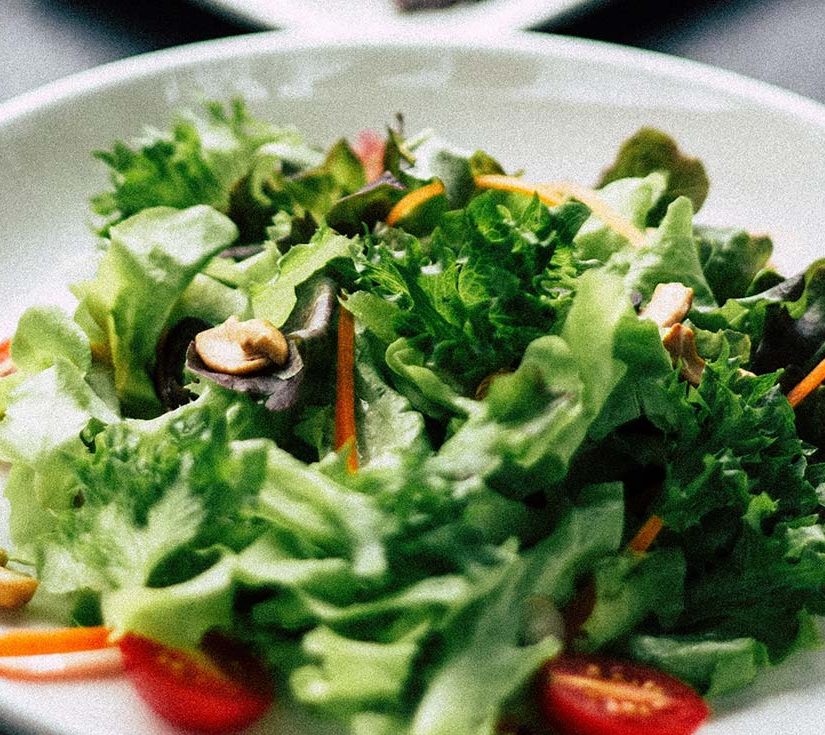 Enjoy Your Wonderful Leisure and Time
De Phantom Hotel Destination For You